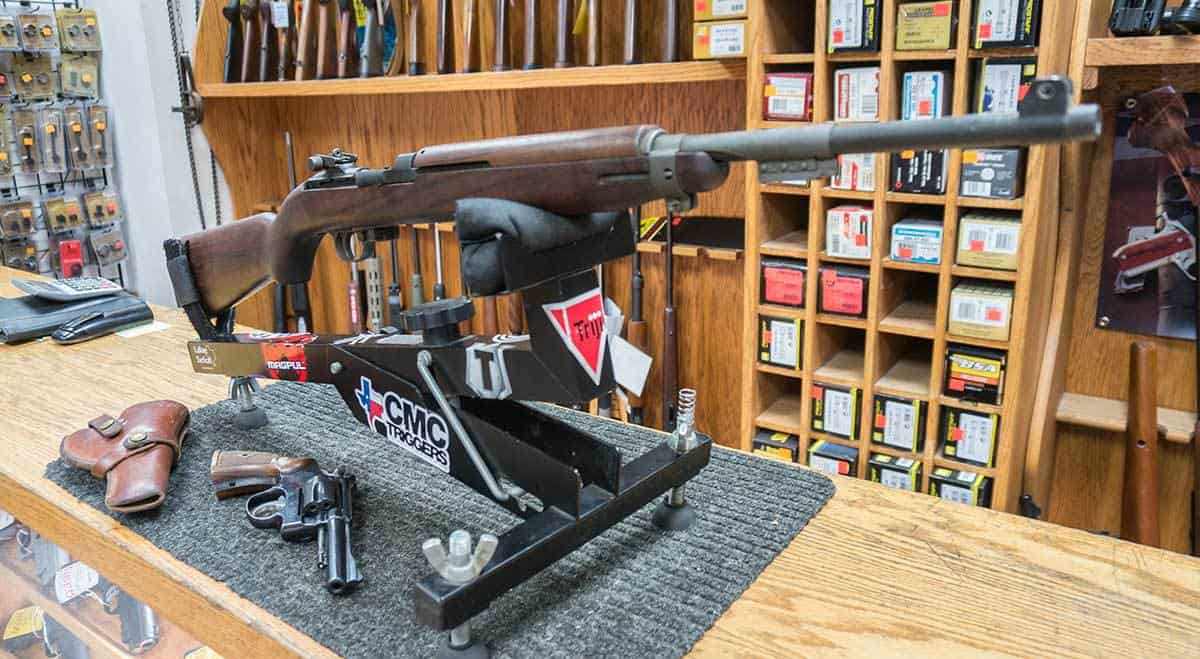 After nearly 30 years in the firearms business, we know guns.
With our finger on the pulse of the market, we know what's hot and what you can expect when selling your guns. Stop in and put our expertise to work!
Mainstream can also do estate appraisals. We'll even purchase some estates. Call (507) 454-2274 today! We inventory estates onsite – within a reasonable distance from Winona.
Need to value your firearms collection for insurance purposes? Let us provide an accurate valuation so you get maximum dollars for your firearms in case of fire or theft.
Tip: It's always a good idea to videotape your gun collection in case of fire or other natural disasters.
---