Go-Devil is the king of the shallow water marine industry. And Mainstream is the area's only Go-Devil dealer, providing sales and service to southeast Minnesota and beyond since 1995.
Stop in and check out our large selection of Go-Devil boats, motors, and accessories. If we don't have it in stock, we can get it for you. We also offer expert Go-Devil repair services.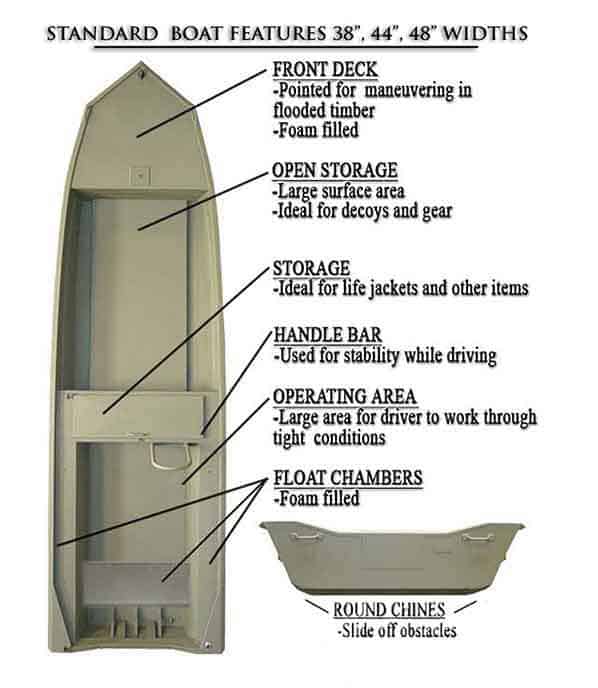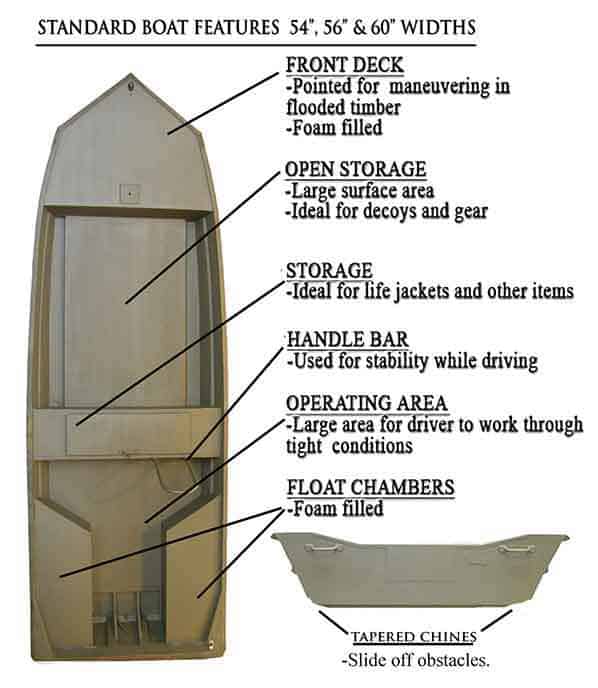 Industry excellence
Warren Coco founded Go-Devil Manufacturing Company in Louisiana in 1977. The business grew out of Coco's passion for duck hunting and his determination to build a better boat motor. Today Go-Devil manufactures 1,800 engines yearly.
Like Mainstream, Go-Devil prides itself on its prowess in its industry. When you purchase a Go-Devil boat or motor from Mainstream, you are buying a product with 50+ years of combined expertise, knowledge and passion.
---